HPT CULTURE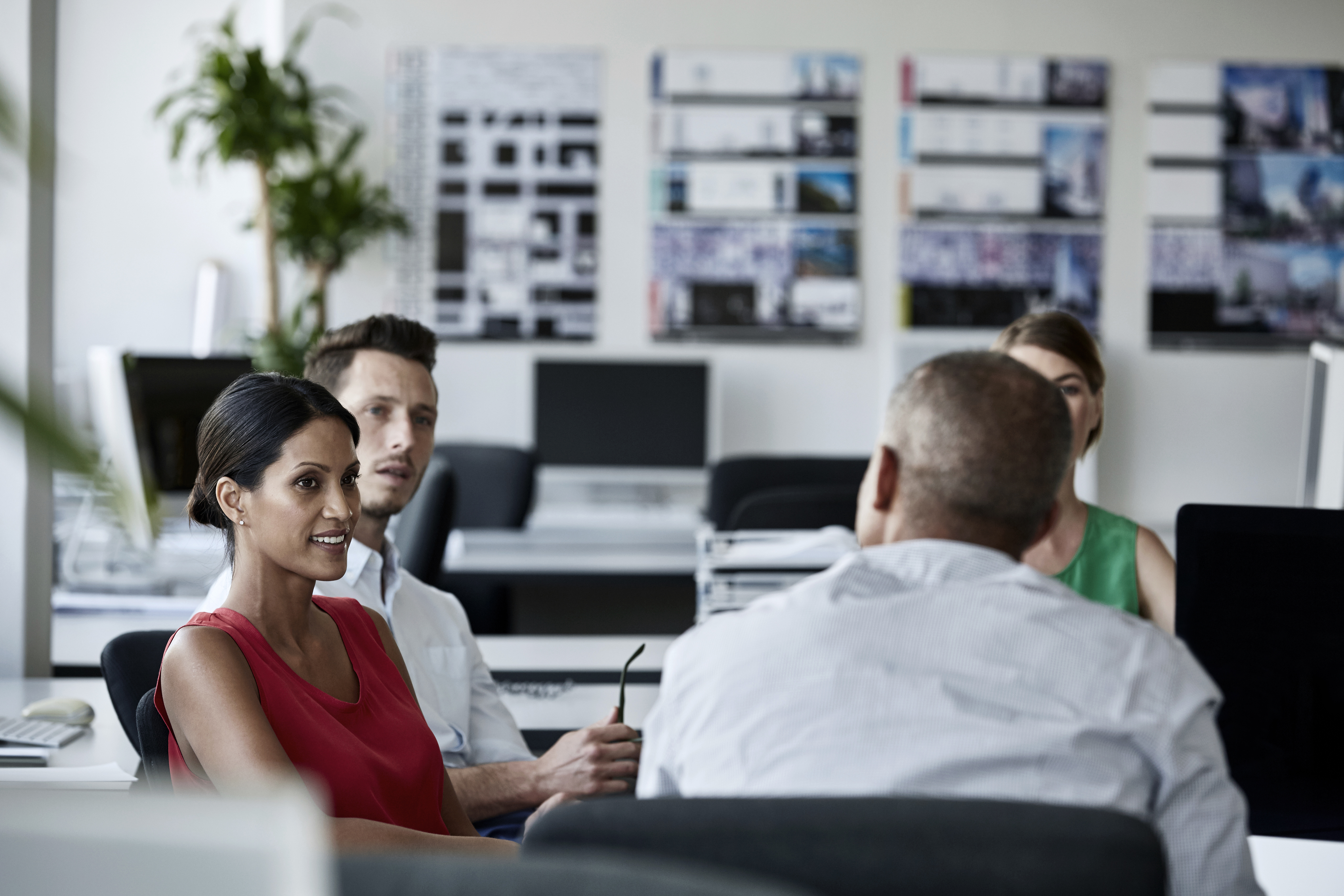 When we talk about HPT's culture, we think of the values we share and the way we do business. While the dynamics of the technology industry have changed significantly over our 17-year history, our values and the way we do business have stayed constant. This consistency, we believe, has been essential to our successes in fulfilling client goals and achieving the growth we have enjoyed.
VALUES DRIVE US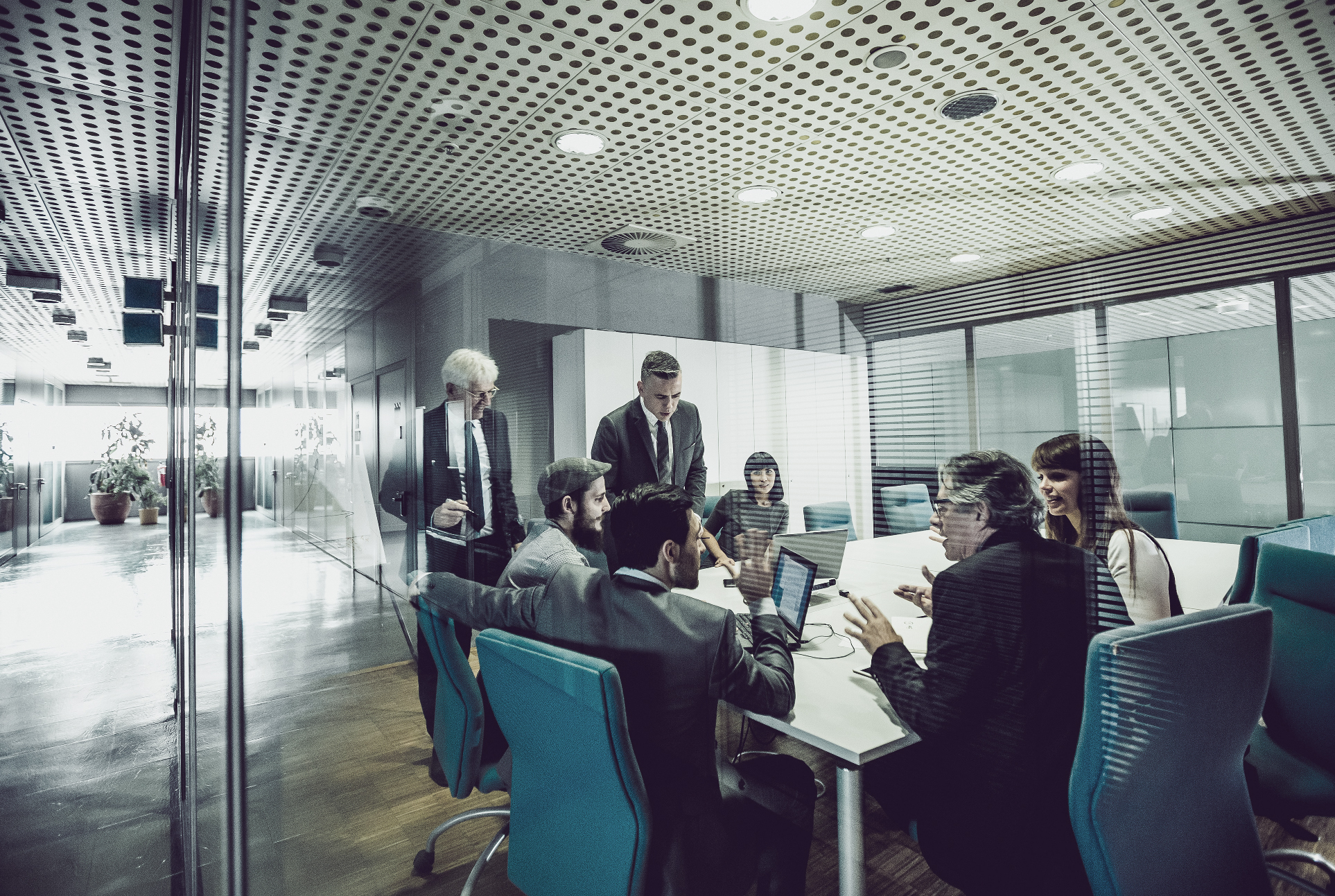 In some ways our values are very simple and basic. They start with respect for our customers, our partners and our employees. Our values also include a drive for excellence as well as a sense of teamwork and partnership with our clients. Integrity, doing what we say while delivering on commitments to clients and partners, is another fundamental pillar of HPT.
In addition to these core business values, giving back to the communities we serve and sharing some of the rewards we have been blessed with are also defining principles of HPT.
WHAT DO WE MEAN BY RESPECT?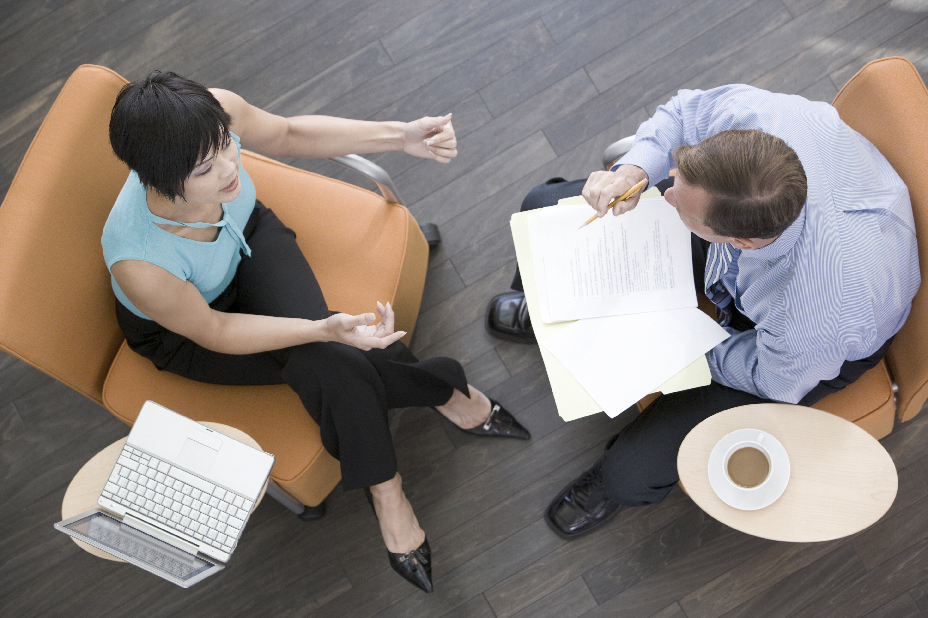 Respect with HPT means listening, understanding and embracing client needs. It also means giving the talented employees that are a part of the HPT team the respect and space necessary to do their jobs while providing the support necessary for successful client programs.
Our employees share a learning, and they complement each other with their different skillsets and areas of expertise.
Call it a team, call it a family, call it the way we are wired and do business. This is HPT.
Expect More.